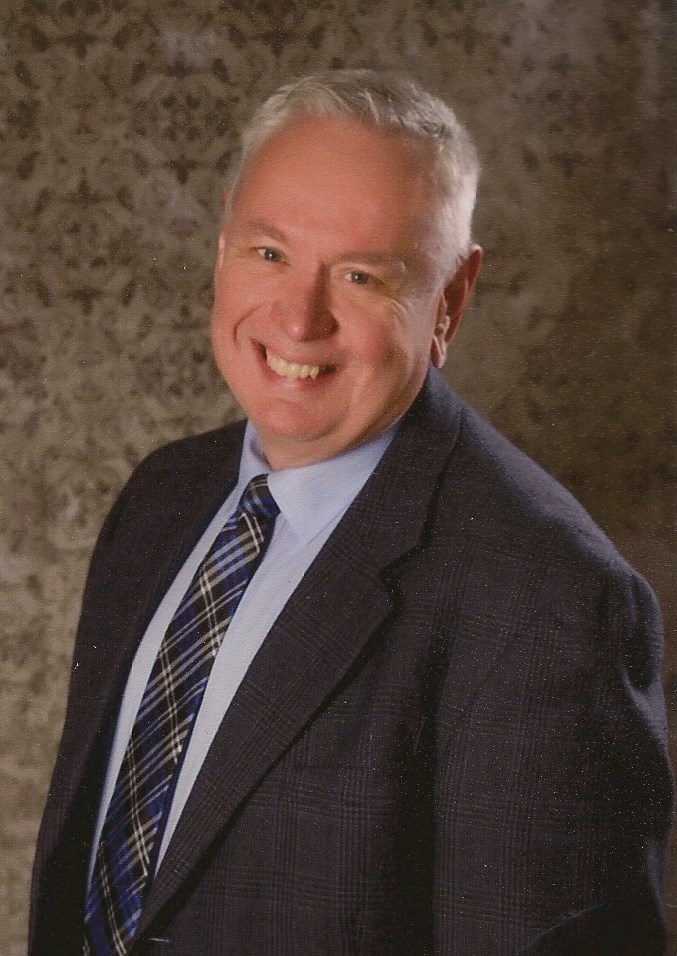 Our Pastor
Pastor Stephen Pope has served at St. Paul's since January 2005 as interim pastor and later in July 2005 the congregation extended a call to serve full-time. Pastor Pope has served in the Lutheran Church-Missouri Synod since 2003. He served as an interim pastor for Prince of Peace Lutheran Church of Sturgeon Bay, Wisconsin and Redeemer Lutheran in Green Bay, WI. Before that he served as a pastor in the Wisconsin Ev. Lutheran Synod for twenty years serving congregations in Hurley and Mercer, Wisconsin and Appleton, WI. He is a 1982 graduate of Wisconsin Lutheran Seminary in Mequon, Wisconsin.
In 1985, he married Sarah Keith from Plainwell, Michigan. She currently teaches in the Appleton area. The Lord has blessed them with two sons, Andrew who currently serves in USAF and Ian who is in high school. They live on the south side of Appleton.
As a family, the Pope's enjoy camping, hiking, and the Packer's. Pastor Pope enjoys reading, current events and working out.
Pastor Pope enjoys serving St. Paul's, the community of Fremont and the surrounding area. This is a beautiful area of Wisconsin. If you are new to our area, and are looking for a church home, please take the opportunity to call the church office at 446-3251. Worship times are at 7:45AM & 10:30AM in winter with Bible Class and Sunday School at 9:15AM. Worship times are at 7:45AM & 9:30AM in the summer (Memorial Day through Labor Day). Pastor Pope would like the opportunity meet you and your family. Come join us today!